Retail & Product
Storefronts and tiny back offices. Early morning sidewalk sweeping and late nights over paperwork and takeout. Human beings with a hilarious idea, a brilliant solution, a burning desire, and the will to bring their dreams out into the light of day. "Customer Service" as it was intended. "Quality control," because it's personal.
Great communities are made of these.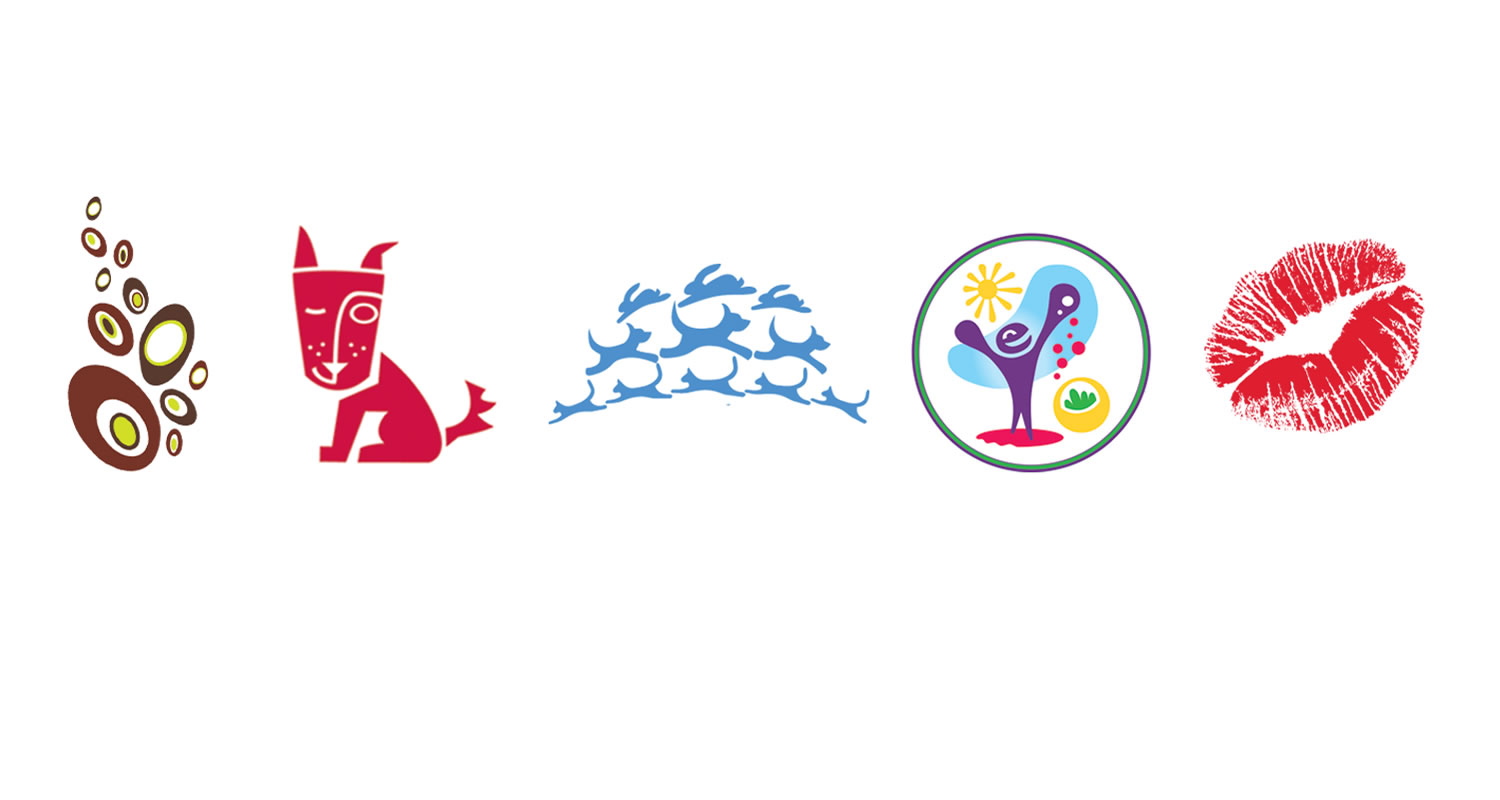 It's a dirty job, but someone's got to do it .... chocolatepaper is a fine chocolate and gift store in Roanoke, Va. We created their startup branding identity, custom packaging, exclusive chocolate products, storefront signage, ad campaigns and more. It smells great in there.
We were really happy to do the logo for beloved Richmond vet, Dr. Nan Jack when she launched Church Hill Animal Hospital.
2 Speak Dog (previously Dog Talk) is a small-but-growing company that specializes in dog (and human) training and behavior. For their name change and expansion, we designed the logo and all related collateral, website, tradeshows, mailers, brochures and ads.
Pucker Butter is a small-batch lip balm crafted by Kelle LeTarte Scott.
Mongrel is a retail store that has successfully maintained its supremacy as the coolest card and gift store around. Branding included the name change from Cards Cards Cards to Mongrel, logo and logo mark, store front design, ad campaigns and all manner of in-store and marketing multi-media collateral.