Environmental & Real Estate
Whether it's a single family home, multi-unit apartment or a commercial office, buildings have personalities every bit as unique as the people who live and work in them. And then there are the humans who craft them, who breathe new life into them, who make them grand again.
We dwell on all that.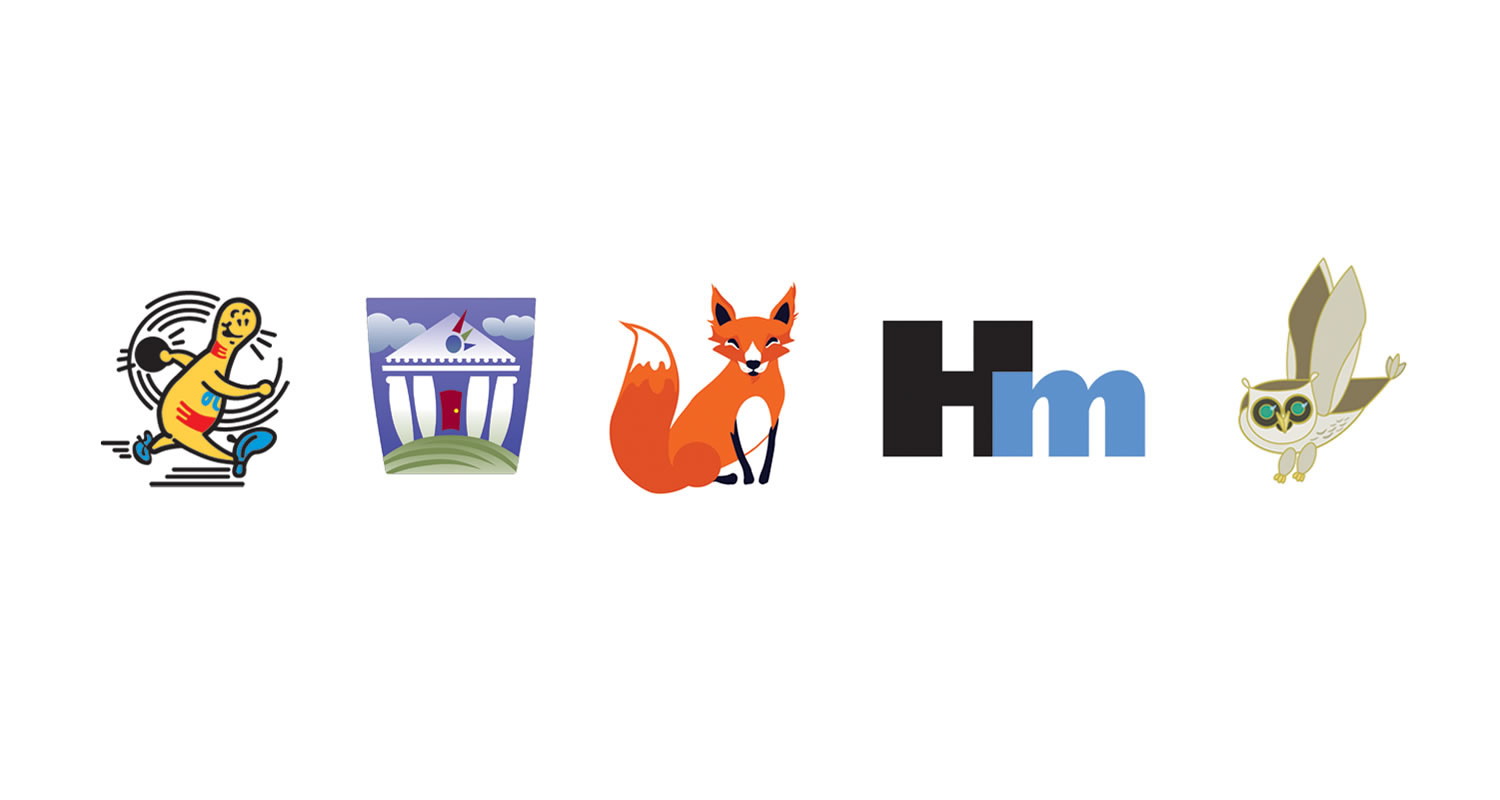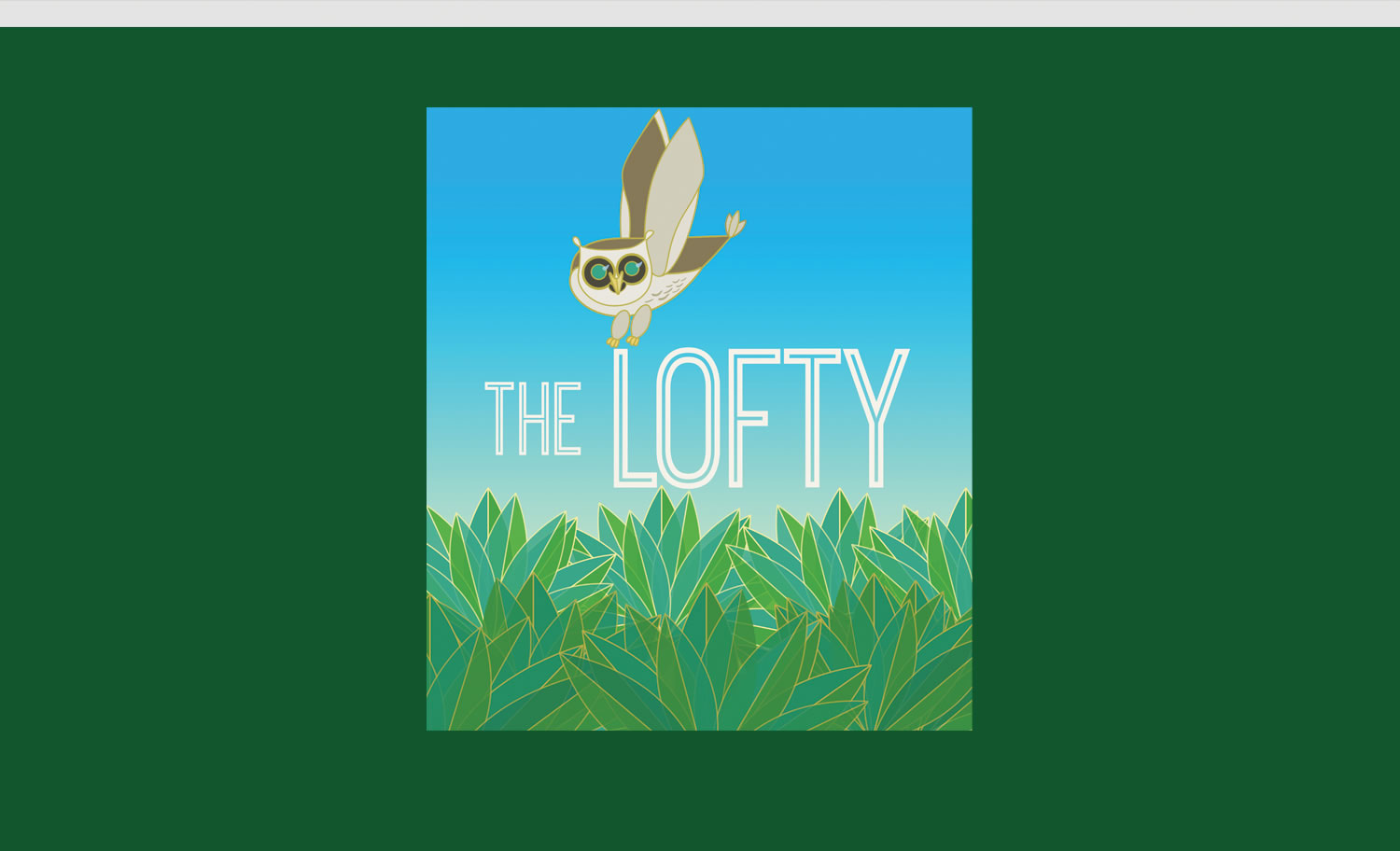 Naming and identity development for The Lofty, a residential development overlooking the bluff in the Church Hill neighborhood of Richmond, Va. In addition to pre-lease marketing, we developed the website for the project and neighborhood sponsorship materials.
We changed McGuire Hearn and Toms' name to reflect new ownership and the less-conservative remodeling approach of principle, Mason Hearn. The branding included all print materials, website, livery, signage, name launch teaser packages, big fun party and lots of great swag.
Branding for several building transformations by Fulton Hill Properties. Each identity -- Lady Byrd Hat, Fulton Hill Studios, and Lava Lofts reflects the attributes of the property itself, as well as the tenants who will use the space.
Below: Interior directory signage and overhang with lighting for the Canal Crossing building. Bottom: Directory signage for the Lady Byrd Hat building. Both properties are along the Canal Walk, so we used the language of the water in the designs. (Photos by Chris Cunningham)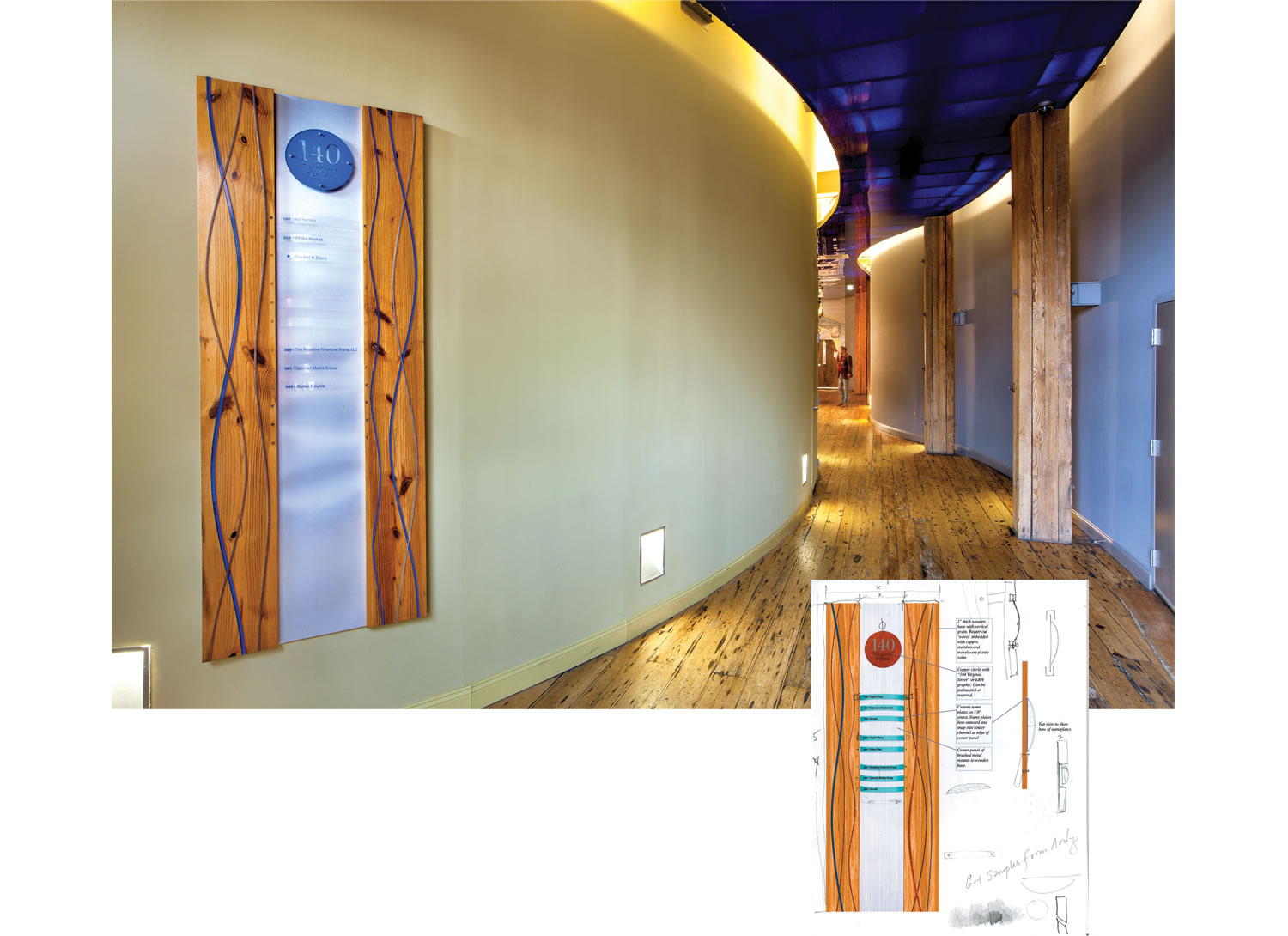 Naming and identity development for Iris & B, a multi-family development in Boulder, CO.
Holiday Bowl migrated into a non-smoking facility, and took the opportunity to renovate their entertainment center. The location is in blistering sun, so the stark building needed to remain white to mitigate fading. But we designed a fun, applied mural and large, dimensional driveway signs to give it some color and enhance the "family friendly" atmosphere.