Business
Businesses, large and small, keep the world afloat and new shoes on the babies. Even the biggest ones are, at the end of the day, run by human beings who, with any luck, remember the good they set out to do. We brand, we rebrand, we help bring products to market and shiny new ideas out to the masses. It's often the part WE do that helps others see that their ideas are as good as anybody's, and their dreams are as real as sunshine.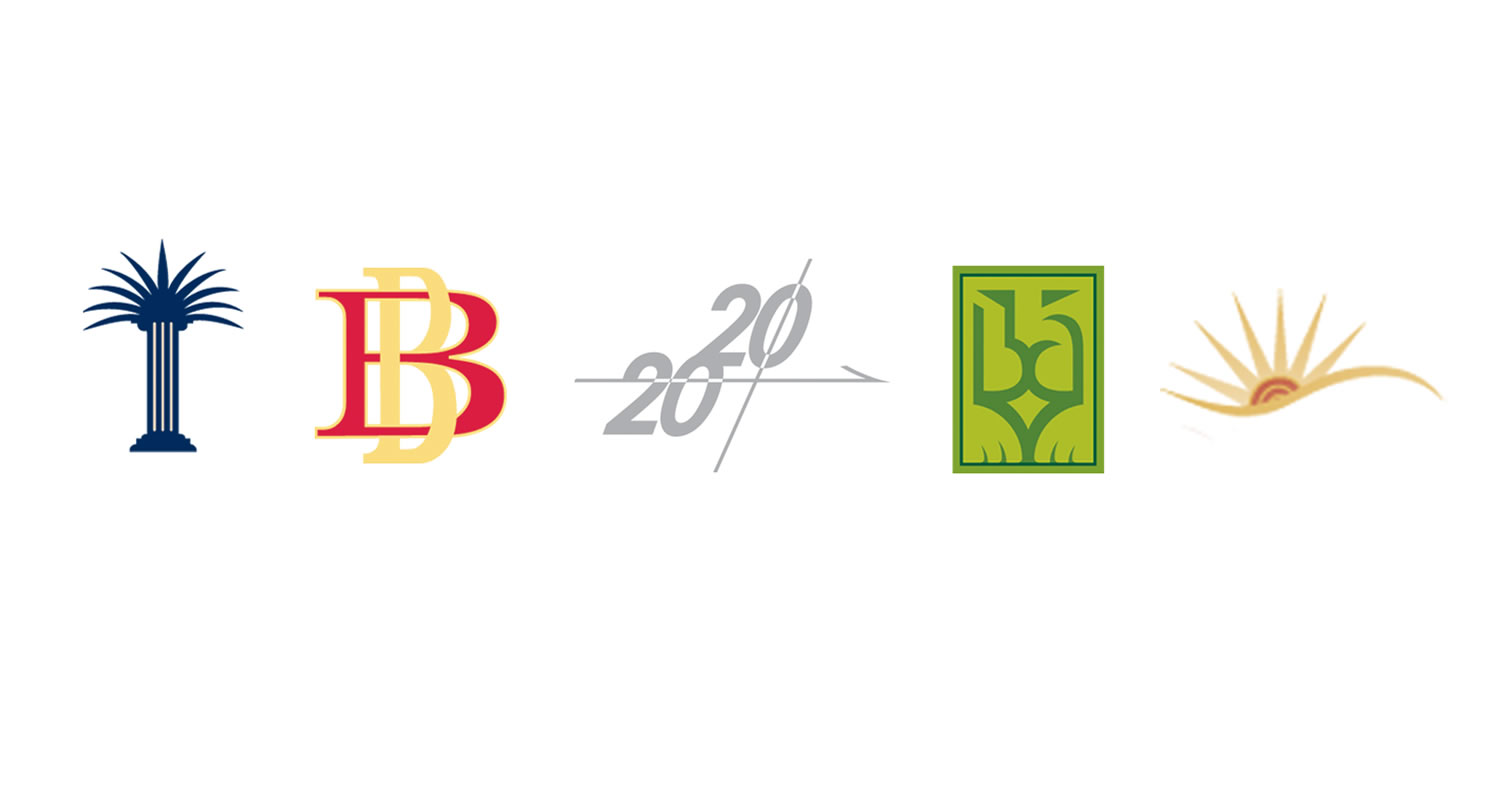 One can hardly imagine there's a designer on earth who hasn't thought about how cool it would be to brand a railroad. The lore is built in! You don't even have to hunt it down or make it up! Just look at this place. It's like a rail-rider's paradise. Buckingham Branch Railroad in Dillwyn, Virginia.
Buckingham Branch Railroad decided it was time to rebrand their family-owned company. They've grown, with care and expertise over the years, and are looking at new goals and expansion. We worked just about as collaboratively as we ever have on anything with the son, the President, an artist and deep thinker, to bring their new identity into the air. It was a lovely, thoughtful process, with every single speck of the final art loaded with symbolism. Tracks and wings and rivets and motion, and do you see the subtle ying yang inside the "go" aspects? Most important, though, is that "Family owned since" tagline, and the entwined Bs; it's personal to them.
So much so that we made a separate monogram of it.

And ... we got to do a railroad! We got to do a railroad! We got to do a railroad!
We got this job from a Facebook post. The owner was a friend of a friend, and we could tell by his advocacy posts he was a decent guy. When he started writing questions related to identity creation that clued us in that he was about to get taken for a ride, we couldn't stop thinking about it. A quick note and some advice led to a trip to Jacksonville, FL where EVERYthing is neighborhood-oriented, and even the worst of times are laid all the way back.
Accountants aren't necessarily KNOWN for being all that cool, but that's probably a mischaracterization. There are plenty who are into art and literature and music. Steven Biegler was moving his company's physical location after a good run in his old place, and figured the time was perfect to rebrand. Of course, we presented ideas that were more traditional than this (and a few that were a bit more left of center). But the pleased-with-himself lion, whose face creates letters from the company name, was the top pick. For a CPA firm, the color HAD to be green, but we chose shades that represented all of the colors of money.